*We listen to you!
*We work with you!
*We deliver!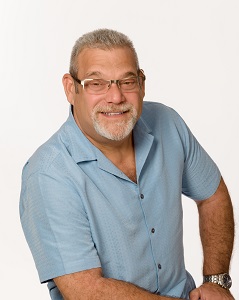 Welcome to Stars Travel. With over 30 plus years of experience in the Travel Agency industry, I am proud of the reputation we have maintained and the outstanding customer service we deliver to our clients.
For individuals wanting to travel, whether it is cruises, Escorted tours or Group travel, we have the ability to help guide you through the process, answer questions, obtain Visas for entry or find optional day tours.
Most people today tell us they are exhausted by the searching process, information over load and untrusted data they must sift through before making decisions and trusting the information enough to purchase their well earn and deserved Vacation Package.
We have the resources, knowledge, and experience to find you the perfect package to meet your budget and requirements. In Most cases, there is no added charge for our service. We don't charge a fee for Cruises or Tour Packages.
99% of the time we match or Beat prices found online. We are a member of the Western Association of Travel Agencies *(WESTA) and have many specials, group space and exclusive offerings on Most Cruise lines and with many Tour Companies.
– Call: 760-250-1977 or email: kevin@starstravel.com